CapitaLand's Ascott to acquire two properties in Paris and Hanoi
Twin deals for S$210 million will boost fund assets under management to S$8 billion
CapitaLand's wholly owned lodging business unit The Ascott has agreed to acquire two properties in Paris, France and Hanoi, Vietnam for about S$210 million (US$156 million).
The acquisition of the two properties through the Ascott Serviced Residence Global Fund (ASRGF), Ascott's private equity fund with Qatar Investment Authority, will boost Ascott's total fund assets under management (FUM) to about S$8 billion. Both properties will be acquired on a turnkey basis and are expected to open in 2024.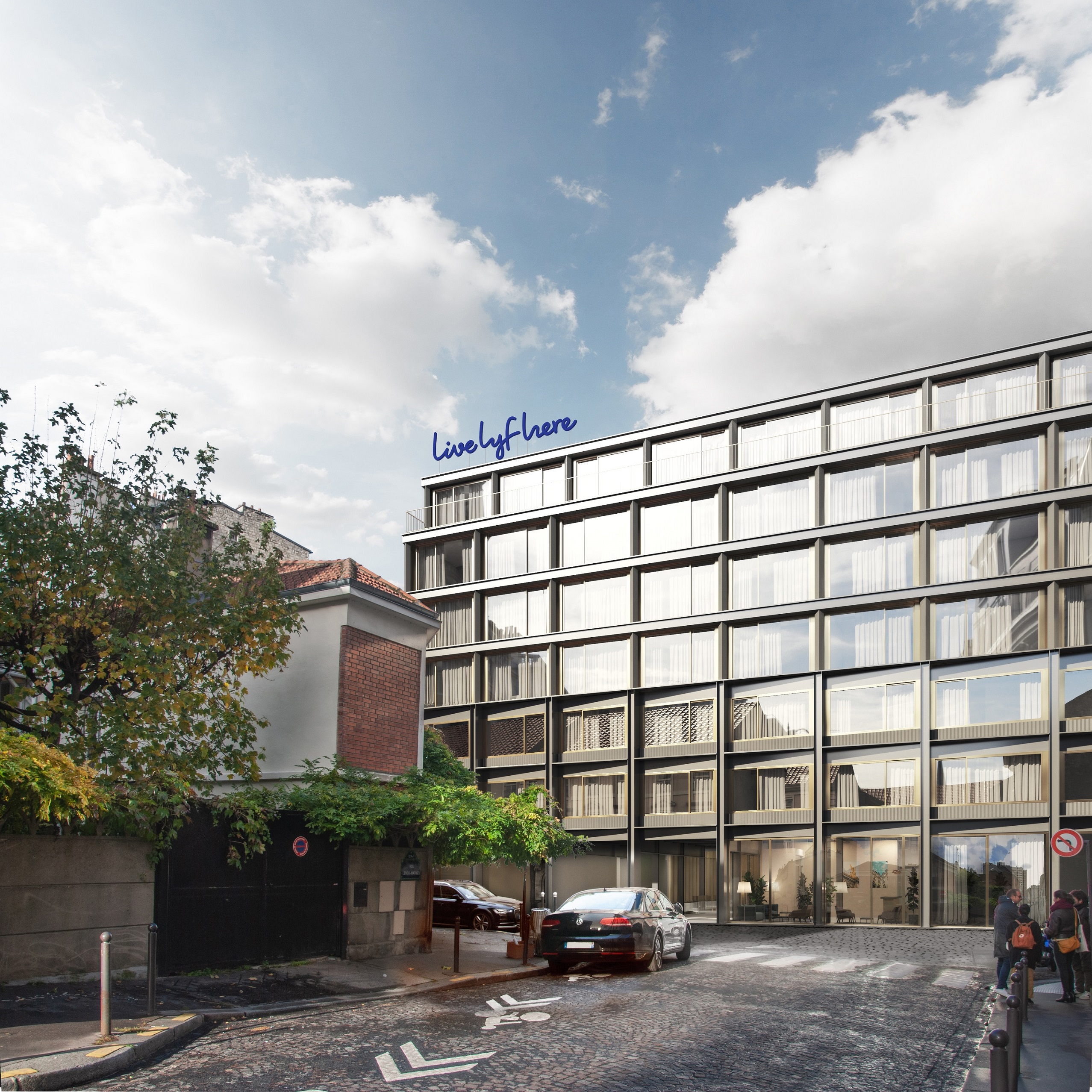 The 139-unit livelyfhere Gambetta Paris.
The acquisition in Paris is a freehold asset which will be refurbished to introduce Ascott's first co-living property in Europe under the lyf brand. Named livelyfhere Gambetta Paris, the 139-unit property is located in a vibrant district in the 20th arrondissement, near galleries, cinemas, trendy cafés and restaurants, street art and music venues. With this addition, Ascott will have a total of 16 lyf properties with more than 3,100 units across 13 cities and nine countries in Asia-Pacific and Europe.
In Hanoi, Ascott is acquiring the 364-unit Somerset Metropolitan West Hanoi. It is located in Hanoi's new central business district, close to several government agencies as well as local and international corporations. It is a 10-minute drive to the Vietnam National Convention Centre, the country's largest convention centre, while Noi Bai International Airport is a 30-minute drive away.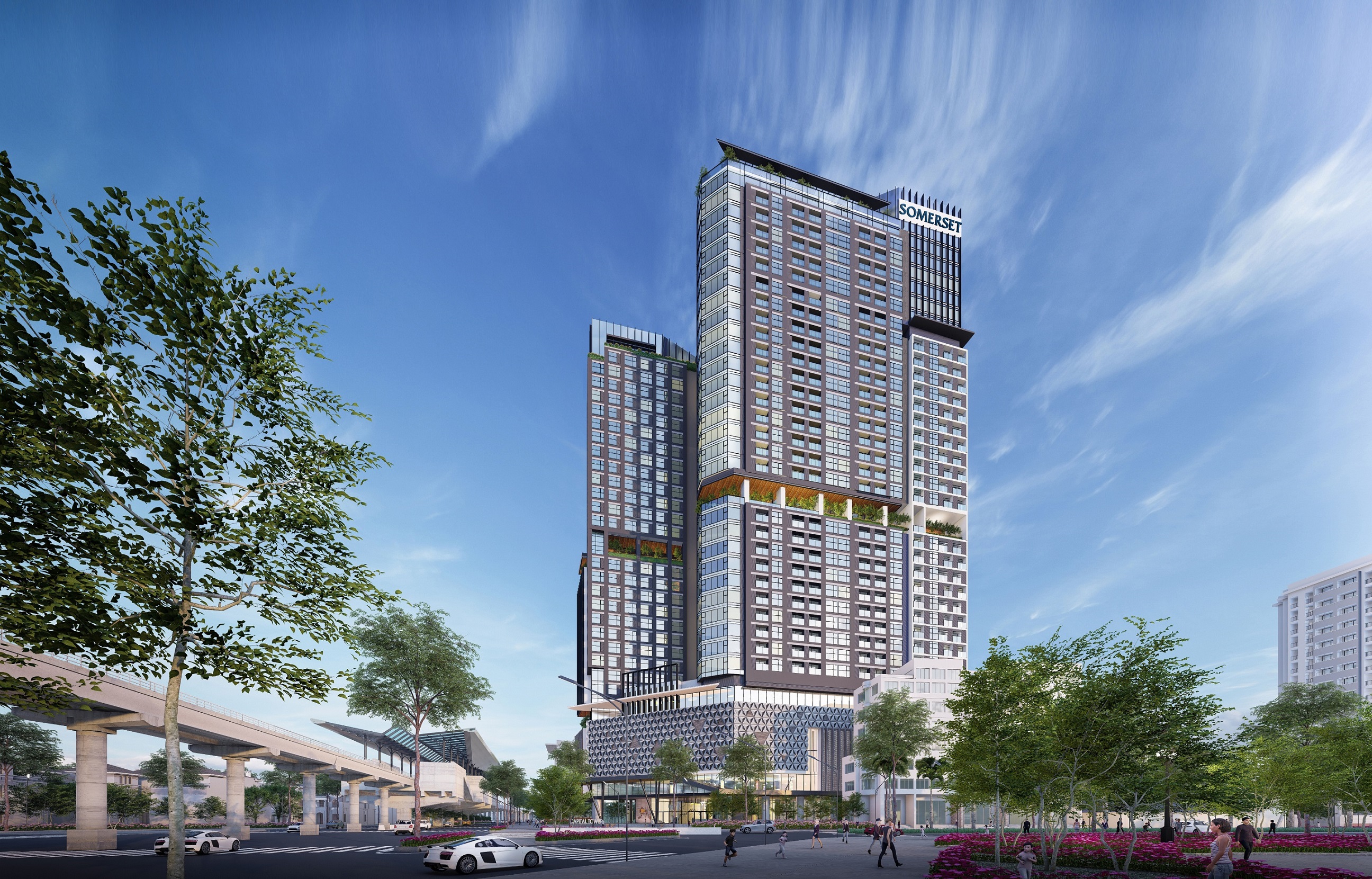 The 364-unit Somerset Metropolitan West Hanoi.
Kevin Goh, CapitaLand's chief executive officer for lodging, says: "Ascott Serviced Residence Global Fund and our sponsored hospitality trust, Ascott Residence Trust, are key investment platforms to grow our FUM in a capital-efficient manner. Our interests are aligned with both our private and public investors, as we put our own capital to work alongside theirs, bringing the strengths of our global reach and operating expertise to deliver the required investment returns. We are therefore seeing strong growth momentum from fee-related earnings (FRE) generated through the management of our private fund and the listed hospitality trust as well as recurring fees earned from asset management and property management."