OVO/Bareksa partnership to expand Indonesia's digital economy
New digital payment method allows easier customer transactions and aims to be the next driving force for national mutual fund penetration in Indonesia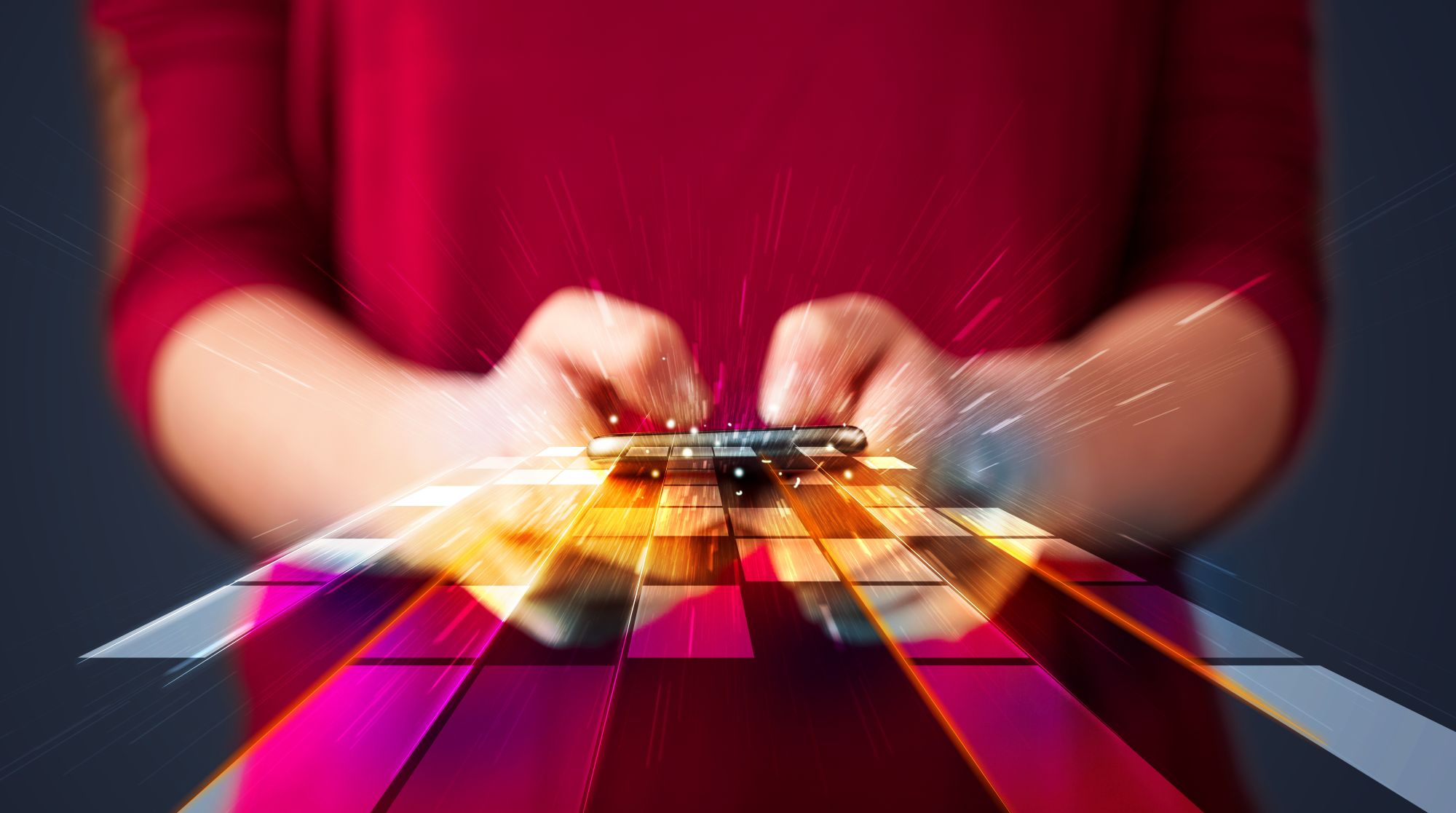 OVO, an Indonesian digital payment and digital financial services platform kicked off its collaboration with Bareksa, the nation's first integrated online mutual fund marketplace, on February 5. From early February onwards, OVO users can seamlessly purchase mutual funds through the Bareksa platform.
The collaboration aims to solve the friction in going cashless and bringing financial literacy in Indonesia to a higher level through greater consumer adoption of digital financial services. It also aligns with OVO's commitment to support the government's vision in positioning Indonesia as the largest digital economy power in Southeast Asia, explains Jason Thompson, chief executive officer, OVO.
As an Indonesian company, OVO provides an integrated financial service solution, with the primary focus of providing financial services that can be accessed by all Indonesians, and in addition, to supports people who have not been touched by the convenience of digital financial services.
The rapid growth in the adoption of digital payments in Indonesia is indicative of an increased level of trust from consumers and players across various industries. As a result, this new partnership is expected to accelerate progress towards the government's financial inclusion target.
"By using OVO as a new payment method, customer transactions will be easier and will be the next driving force for national mutual fund penetration. This breakthrough will accommodate the preferences and needs of many of our customers, of which 70% are millennials," says Karaniya Dharmasaputra, co-founder/chief executive officer, Bareksa.
Currently OVO is present at more than 550,000 merchants in Indonesia, including transportation, e-commerce, hypermarkets, department stores, logistic services, and others. OVO's growth is expected to accelerate financial inclusion and equitable financial access to support the growth of Indonesia's digital economy.