Why private bank clients are going global, yet specialising
The Asset announces winners of the Private Banking and Wealth Management Awards 2018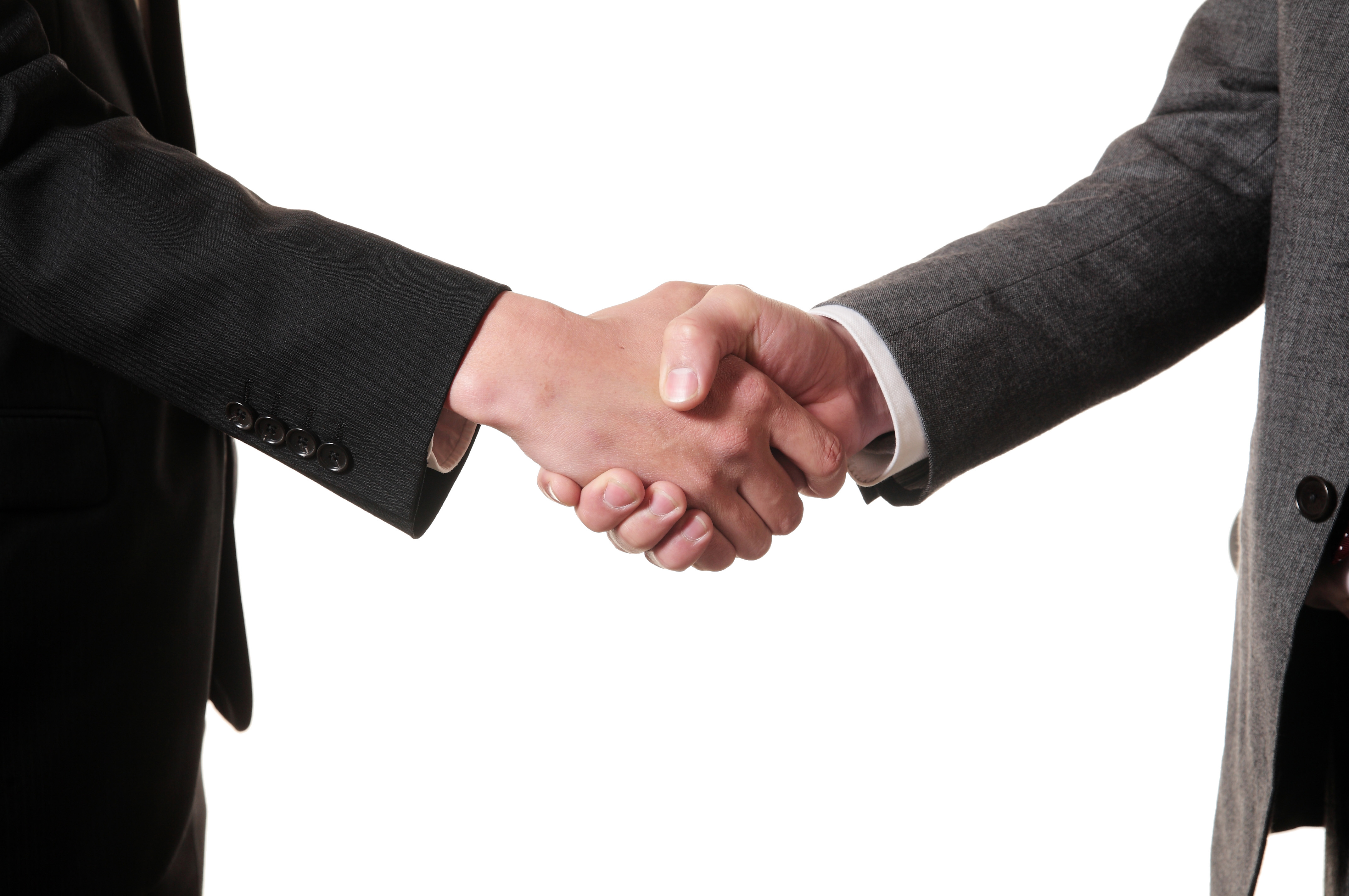 Private bank clients in Asia are growing richer faster than their counterparts elsewhere in the world. In 2017, assets of high net worth individuals (HNWIs) in Asia Pacific jumped by 15% to US$21.6 trillion, according to the Cap Gemini World Wealth Report.
As a result of this rapid increase in their wealth, private bank clients' investment requirements, particularly the ultra HNWI (or UHNWIs, with a minimum US$5 million to US$10 million in investable assets depending on their home market), have been changing.
Many Asian UHNWIs are now diversifying their portfolios by investing globally, while at the same time becoming more specialized in their investment requirements.
A Hong Kong-based UHNWI, for example, is diversifying his portfolio by investing in real estate in other Asian markets outside of Hong Kong. To do this, he needs a private bank that has a regional presence in the Asia Pacific but also has strong capability in real estate investment.
An Australian private equity investor with a global portfolio, including assets in Australia, Geneva, Hong Kong, New York and Singapore, needs a private bank that has the capability to service his requirements in all of these markets at the same time. His requirements are not the same for each market.
In a sense, private banking clients are becoming more global but, at the same time, they are requiring services that may be specialized for each asset class in their portfolio or in each market that they operate in.
Interestingly, private banks have been restructuring their business models in recent years in response to rising regulatory pressures and the need for cost savings. Most have been retreating from the "supermarket model" or being all things to all clients to re-focus on their core competencies.
It is in this context that The Asset announces the winners of the "Private Banking and Wealth Management Awards" for 2018.
Recognised as "Best Private Bank, Asia" is Citi Private Bank. The bank has been able to offer clients the widest coverage in terms of geographic markets and asset class without sacrificing its quality of service or shedding lower-revenue clients. It has also successfully transitioned to a new CEO without a lot of disruption.
Recognised as "Best Private Bank – UNHWIs (ultra high net worth individuals), Asia" is BNP Paribas Wealth Management. BNP Paribas has maintained its high standards in servicing the requirements of its demanding client base. It has also rolled out an initiative in ESG investing as well as developing its next generation millennial clients.
Bank Julius Baer is recognised as the "Best Boutique Private Bank, Asia." Although no longer boutique in size, the bank continues to be the only one among its peers whose sole business is private banking. It is focusing on deepening its activities in domestic markets by forming locally-based partnerships in the region.
Recognised as "Best Wealth Manager, Asia" is DBS. In recent years, the bank has leapfrogged more established names building its HNWI business and servicing the requirements of this client base. Apart from its home market in Singapore, it has built a dominant presence in key wealth management markets, particularly Hong Kong, China, India, Indonesia and Taiwan.
Country awards were also given for: Best Private – UHNWIs, Best Private Bank – HNWIs, Best Boutique Wealth Manager, Best Private Bank, and Best Wealth Manager.
For a complete list of winners, please click here