Region's top banks and best deals feted
The Asset Triple A Country Awards 2019 award night was highlighted by the big winners including Standard Chartered, Credit Suisse, HSBC, and Citi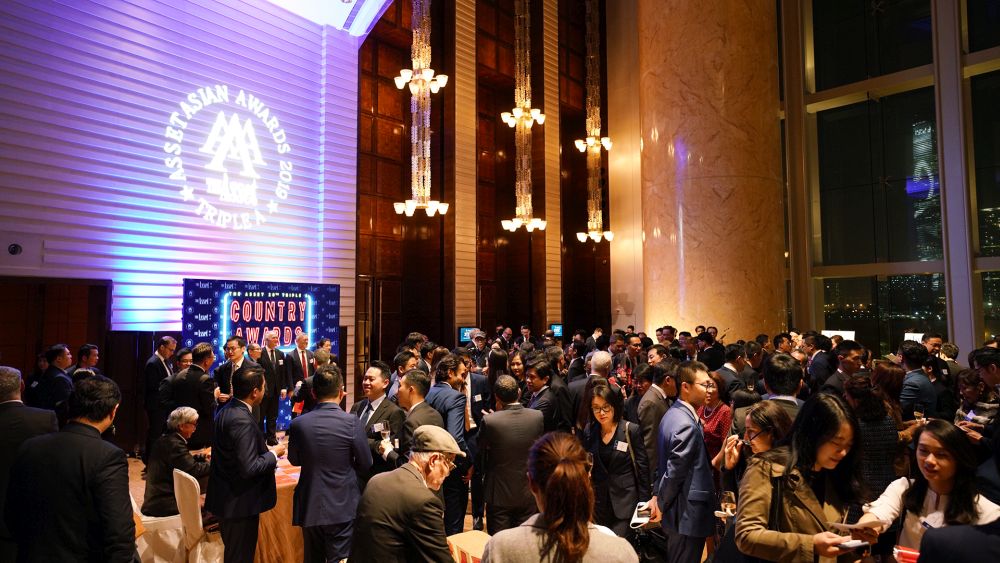 AFTER more than three months of meetings, conference calls and evaluation, The Asset magazine celebrated the best banks and the best deals at The Asset Triple A Country Awards 2019 awards dinner held on January 16 at the Four Seasons Hotel in Hong Kong.
This is the first event by The Asset in 2020, and the magazine is pleased to see the number of attendees hitting record highs year-on-year. This year, more than 270 banks and issuers flew in from across the region for the night.
After receiving more than 700 submissions from 17 countries and territories and spending over 107 hours reviewing them, The Asset selected Asia's best arrangers, advisers, deals, and issuers during the awards period of October 2018 to September 2019.
The night was highlighted by the big winners including Standard Chartered, Credit Suisse, HSBC, and Citi who went home with the most awards, while issuers including ICBC, Bank Rakyat Indonesia, Rizal Commercial Banking Corporation, AC Energy and Korean Housing Finance Corporation stand out in terms of sustainable finance.
In fact, the sustainability and green financing themes continue to gain momentum in the region, and in Southeast Asia in particular, corporates and financial institutions are joining the bandwagon, setting benchmarks with transactions that introduced new asset classes in the markets. These transactions stood out among the best deals that defined the capital markets in Southeast Asia in The Asset Triple A Country Awards 2019.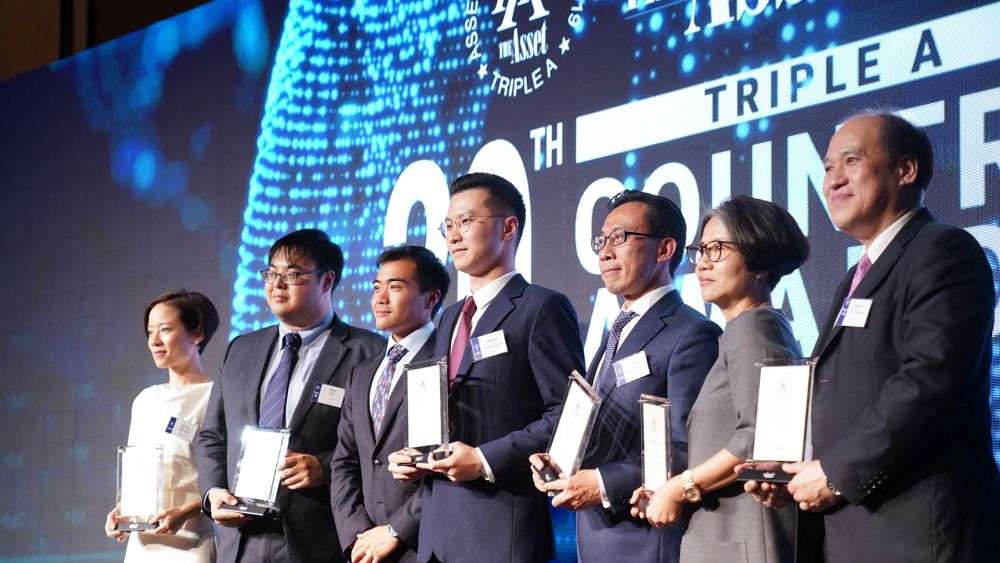 So is the case with North Asia - sustainability and green bonds figured prominently in the issuance activity in 2019, especially in South Korea. China was more dominant in 2019 in the high yield bond market. And amid the market downturn, some Hong Kong IPOs stood out. Overall, the region saw more aggressive deals being done in 2019 as manifested by the strong growth in high yield issuance.
To view the full list of winning banks and deals, please click here.
For more photos of the awards dinner, please visit this link.