Bohai Capital subsidiary Avolon taps the unsecured debt markets
Company transitions its funding structure through issuance of US$4.1 billion of unsecured debt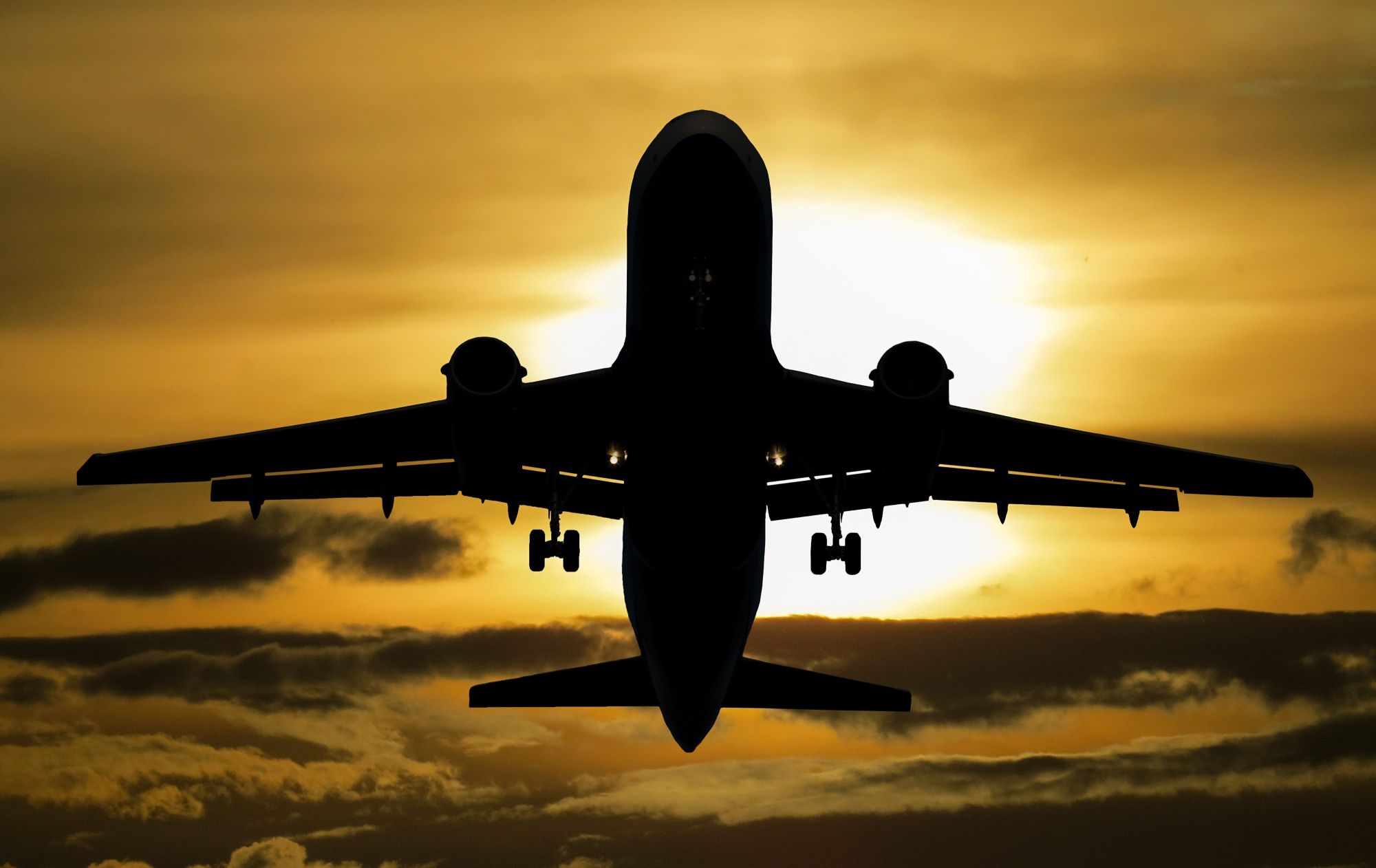 AIRCRAFT leasing company Avolon is tapping the unsecured debt markets to support its growth, and its latest annual report for 2019 shows that unencumbered assets increased by 71% to US$14.9 billion by year end.
Avolon posted a record US$718 million net profit for 2019, and ended the year as the third largest aircraft lessor globally, with US$28.4 billion of total assets.
In its annual report released on February 12 Avolon notes that it undertook a material transition of its funding structure over the course of the year, moving from a majority secured borrower to a majority unsecured borrower through the issuance of US$4.1 billion of unsecured debt through both public and private markets, and the repayment of US$3.7 billion of legacy secured debt.
This brought its secured debt to total assets ratio from 42% at the end of 2018 to 28% at the end of 2019 and supported credit rating upgrades to investment grade from Fitch, Moody's and S&P.
Avolon has already been highly active on the global markets in the first two months of the year. On January 9 it priced a private offering of US$1.1 billion Senior Unsecured Notes due 2025 and US$650 million Senior Unsecured Notes due 2027.
And on February 6 the company announced the successful re-pricing of US$850 million of its senior secured US$2.58 billion Term Loan B facility.
Headquartered in Ireland, with offices in the United States, Dubai, Singapore, Hong Kong and Shanghai, Avolon provides aircraft leasing and lease management services.
Avolon is 70% owned by an indirect subsidiary of Shenzhen Stock Exchange listed Bohai Leasing Co, and 30% by ORIX Aviation Systems, a subsidiary of ORIX Corporation which is listed on the Tokyo and New York Stock Exchanges.