KfW working on Panda bond debut
Development bank also has a strong commitment to green bonds, with a 2020 target of around 8 billion euros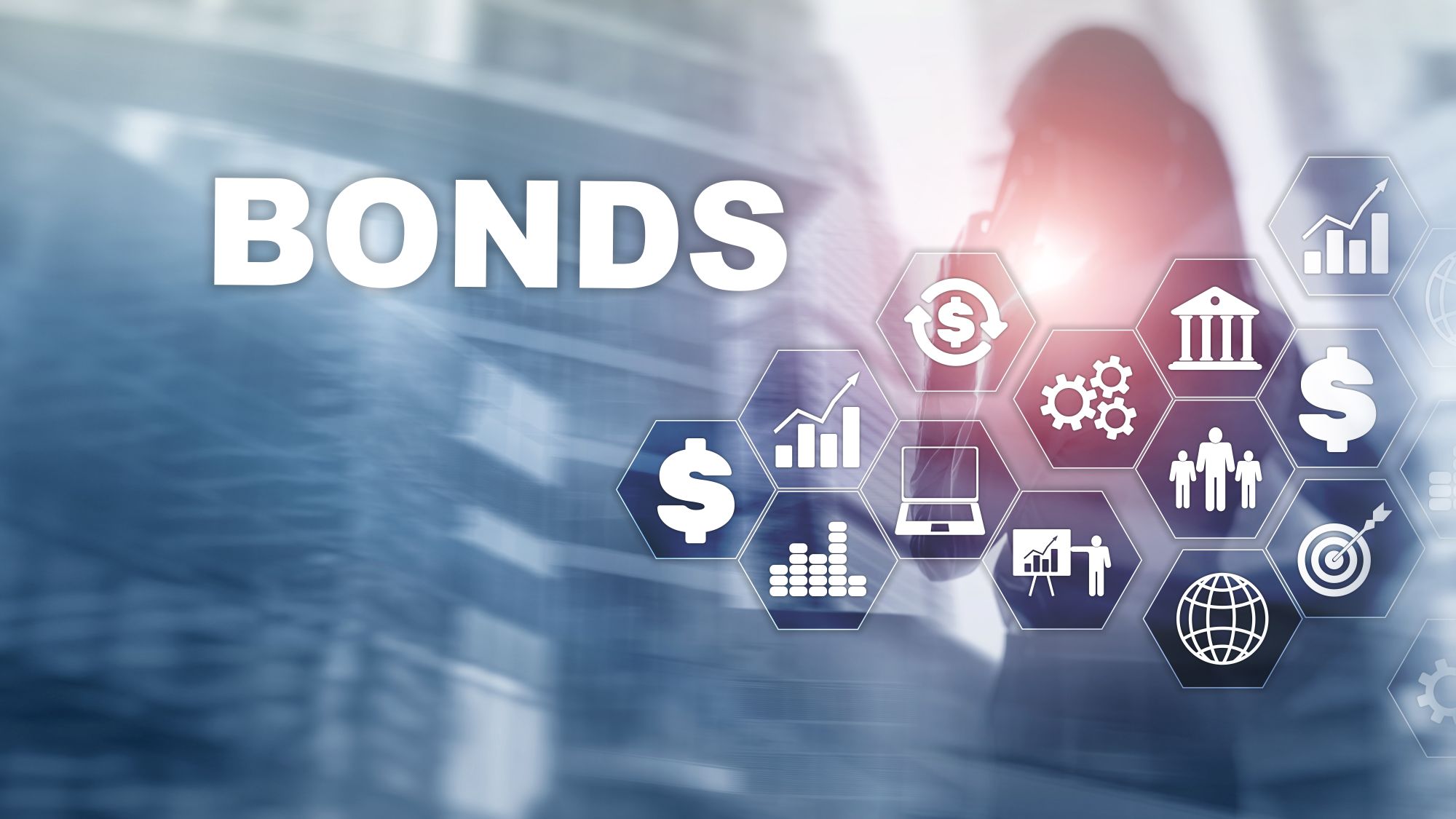 GERMANY'S flagship development bank Kreditanstalt fur Wiederaufbau (KfW) is preparing for its debut in the Panda bond market.
The bank is already well established in the renminbi offshore market, and has also given its support to Frankfurt in its efforts to establish itself as a renminbi hub in Europe.
KfW has for some time been monitoring developments in the Chinese capital markets, and is currently engaged in making internal preparations for a debut Panda offering.
The bank did its inaugural offshore renminbi bond offering in 2012. Last year KfW launched 18 renminbi trades (including one tap) with maturities ranging from one to four years, and with sizes ranging from 200 million renminbi to 700 million renminbi.
KfW has a programme of tailor made placements, where it takes a flexible approach and customizes products for investor needs, and some of these deals involved renminbi. It noted in a February investor presentation that demand for its renminbi and Hong Kong dollar bonds has been increasing significantly.
For 2020, KfW will once again have a strong presence in the capital markets with a funding target of 75 billion euros, with euros and dollars the key currencies (78% of all issuance for 2019).
It also has a strong commitment to green bonds, with a 2020 target of around 8 billion euros.
KfW is guanateed by the Federal Republic of Germany, and therefore has a Triple A rating. Domestically it has sizeable programmes such as Energy Efficiency & Renewables, which channel finance for home renovations. There is also strong demand for the new Baukindergeld, a grant-based government-sponsored programme launched in 2018, which helps families buy their own homes.
International business grew by 16% to 32.7 billion euros. It was marked by a 25% increase in commitments in export and project finance (a record level of 22.1 billion euros) driven by an increase in almost all sectors. This activity falls within KfW IPEX Bank, while there is also development finance provided by KfW Development Bank. All funding is raised centrally at KfW Group level.