China stepping up natural gas imports from Russia
Construction work progresses on natural gas pipeline connecting Shanghai to Russian border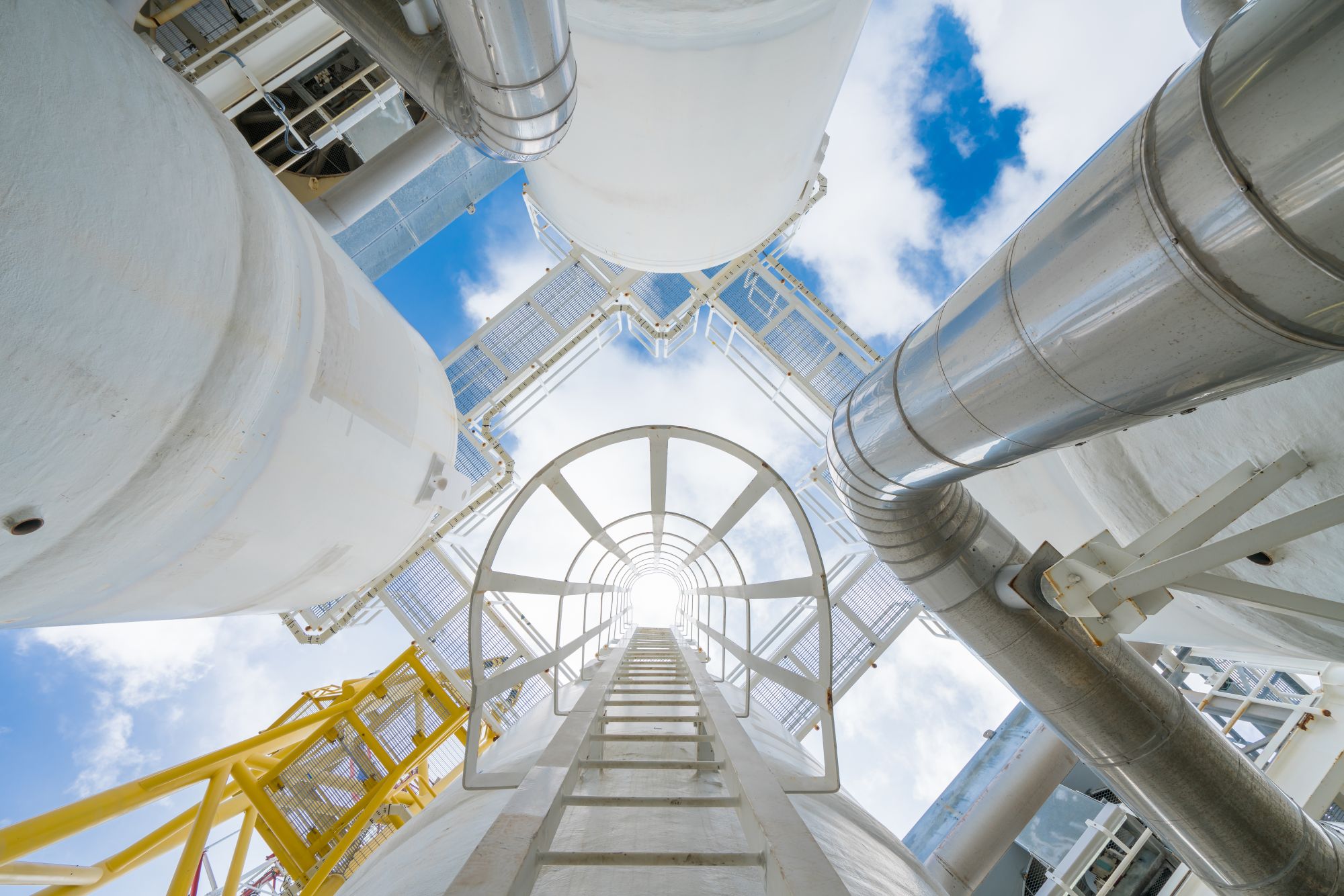 CHINA is stepping up natural gas imports from Russia, as construction work continues on the Chinese gas pipeline network connecting to the Power of Siberia pipeline in Russia.
In October 2019, construction of the northern section of the China-Russia East-Route natural gas pipeline was finalized in China's Jilin Province. The northern part of the project stretches from the city of Heihe in Heilongjiang Province, on the Russian border, to Changling County in Jilin Province, with a distance of 1,067 kilometres.
Inaugurated on December 2, this north subsection will help deliver 5 billion cubic metres of natural gas from Russia to China in 2020.
The full 3,371 kilometre long pipeline will eventually run from Heihe to Shanghai. Construction began in June 2015 and will be completed in 2020.
Construction of the middle subsection is now progressing. A total of 421 kilometres of pipeline has been welded, and China National Petroleum Corp said recently that work will be accelerated.
The fully completed Russian pipeline will link the Kovyktin and Chayandin gas fields in Siberia with the eastern port city of Vladivostok, covering a total distance of nearly 4,000 kilometres.
Upon completion, the entire pipeline network is expected to provide China with 38 billion cubic metres of natural gas from Russia annually.
In addition to long term sales agreements for piped natural gas, China and Russia are also partners on the Yamal LNG project in northern Russia, with a fleet of LNG vessels now making regular shipments, both via the Suez Canal, and in summer via the Northern Route.
China National Petroleum Corporation has also taken a 10% stake in Russia's next LNG mega project, Arctic LNG 2.